Meet The Composers
Welcome to the Stay At Home Choir Album Project! Scroll down to find out more about our five featured composers, and to listen to their music…
Gregorio Allegri – 'Miserere Mei, Deus'

Gregorio Allegri (1582-1652) was an Italian composer, singer, and Roman Catholic priest. He's best known for the instantly recognisable 'Miserere Mei, Deus'. Allegri spent the majority of his career singing as an alto in the Sistine Chapel, but also composed motets and other sacred works. By the 1700s, his compositions were renowned for both their beauty and their inaccessibility, as they were kept under lock and key by the Vatican. It's believed we owe the first (unauthorised) copy of 'Miserere' to a young Mozart, who heard the piece twice and transcribed it from memory in 1770. So we have Mozart to thank for the widespread availability of this elegant piece today!
Josef Rheinberger – 'Abendlied'
Josef Rheinberger (1839-1901) was an organist and composer who lived in Germany for most of his life. By the age of 7, he had already become the organist at his parish church. Rheinberger composed the first version of Abendlied when he was just 15, and it's considered his best-known sacred composition.
Rosephanye Powell – 'Arise, Beloved!'

Rosephanye Powell (b. 1962) is one of America's leading composers. She's regularly commissioned by a wide variety of ensembles, and her work is published by the world's best-known music publishers. An accomplished singer and voice professor, Dr Powell's research focuses on the art of the African-American spiritual and professional voice care. She travels extensively, presenting lectures, demonstrations, and workshops on her research. 'Arise, Beloved!' is a vibrant, rhythmic call and response, based on text from Song of Solomon.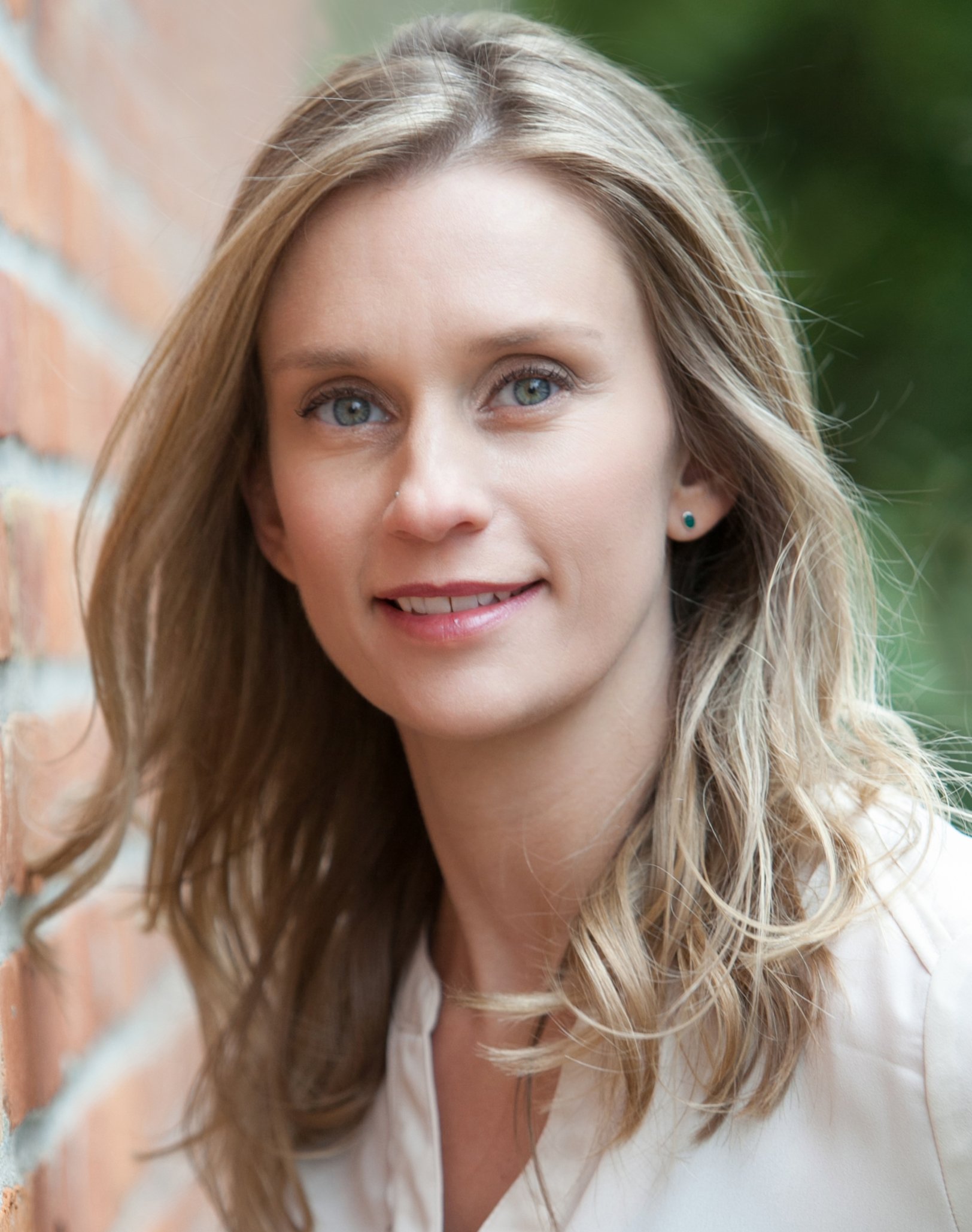 Sarah Quartel – 'Amabile Alleluia'

Sarah Quartel (b. 1982) is a Canadian composer and educator, known for her fresh and exciting approach to choral music. Choirs of all ages – children, young people, and adults – perform her music throughout the world. Inspired by the relationships we form while making music, Quartel's compositions aim to connect people with each other. She champions providing access to high quality repertoire and engaging music education to all. 'Amabile Alleluia' is a joyful piece with rich harmonies built up around a simple and uplifting melody. We believe that Quartel's philosophy mirrors our own, and we're so excited to work on her music!
Edward Elgar – 'Nimrod'

Edward Elgar (1857-1934) was an English composer. His music has come to represent Britain and 'British-ness' as a whole. Elgar began humbly as the son of a Worcester organist, but rose through the ranks of British high society to become a renowned composer. In 1899, the British public heard, for the first time, what would later become his most performed orchestral work: The Enigma Variations. Each variation described one of Elgar's friends, with their identities remaining a secret. Despite much curiosity and conjecture, Elgar said, "The enigma I will not explain'. The Stay At Home Choir will be performing 'Nimrod', named after the Biblical hunter in Genesis. Since 'Jaeger' (or 'Jäger') is German for 'hunter', it's thought that 'Nimrod' depicts Elgar's music publisher and friend August Jaeger.
Michael Higgins – arranger of 'Nimrod'
The Stay At Home Choir will perform a new choral arrangement of 'Nimrod' by Michael Higgins.
Michael Higgins is a pianist, composer, and arranger, and is Artistic Director of Sonoro. With a special interest in choral accompaniment, Michael is in demand with some of the leading choirs in the UK and has worked with the National Youth Choirs of Great Britain, London Voices, and the BBC Singers. As a composer and arranger he has written for the award-winning Farnham Youth Choir, RSNO Junior Chorus, Wimbledon Choral Society, the National Children's Choir of Great Britain. Many of his works are published by the Royal School of Church Music, Novello, and Oxford University Press.